SPECIALIST FINANCIAL PLANNING
SPECIALIST FINANCIAL PLANNING
Africorp Solutions and Advisory is an independent niche wealth management and consulting business that provides focused holistic wealth management advice and services specifically designed for Directors, Executives and Expatriates. Our services are provided by a team of experienced and qualified professionals, who offer independent and personal financial advice. We also offer executive financial planning as part of our employee benefit offering.
Our approach allows for the following:
Individually customised financial planning through in-depth needs assessment. Comprehensive advice based on a detailed personal financial plan. Reducing unproductive face-to-face meeting time through detailed preparation and documentation of recommendations in advance. Focus on individual education to ease the decision making process and to highlight best possible wealth maximisation opportunities when faced with important financial decisions.
Our value proposition is to assist in creating a fully integrated strategy to address the overall individual financial needs supported by a well-defined action plan to ensure effective implementation of strategy. We also assist with coordinating the specific actions needed to execute your plan, such as securing insurance and drafting wills, trusts or other legal documents.
WEALTH MANAGEMENT SERVICES
WEALTH MANAGEMENT SERVICES
The key financial areas covered by our services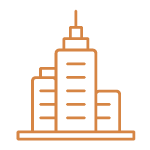 ESTATE AND SUCCESSION PLANNING​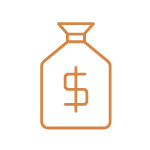 INVESTMENT PORTFOLIO MANAGEMENT​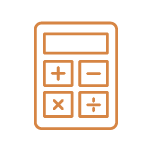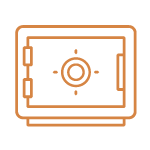 PROTECTING FAMILY INCOME​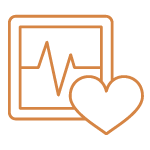 EXPATRIATE LIFE AND DISABILITY INSURANCE​
wealth management process
wealth management process
WHY CHOOSE AFRICORP SOLUTIONS AND ADVISORY?​
WHY CHOOSE AFRICORP SOLUTIONS AND ADVISORY?​
Clients who choose our service will:
Make the most of their wealth that they have already created by using appropriate savings and investment vehicles.
Live the best life possible by protecting their ability to earn an income from emergencies or a break in earnings due to adverse events such as death, disability or severe illness.
Have a tailored solution based financial plan for their specific needs at their different life stages.
Have access to the best tax and fiduciary advise through expert partners.
Have a long term partnership based on respect and exceptional service.